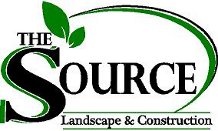 Ithaca Commons, Ithaca NY
About Us
Our company is dedicated to completing your project (large or small) with quality results, on time, and within your budget.
The Source Landscaping and Constriction, LLC., established in 2003, offers the best in residential and commercial landscaping, hardscaping and general construction.
An expertly designed and maintained landscape can enhance the beauty and value of your home or business!
Services
We specialize in the following services:
Digital Landscape Design
Stone and Mulch Delivery / Installation
Tree Removal
Landscape Install
Hardscape Installation
General Construction
Remodeling
Retaining Walls
Excavation
Landscape Maintenance
Stamped Concrete
Snow Removal
Fencing
Decks
Lawn Mowing
NYS Licensed Chemical Weed and Pesticide Application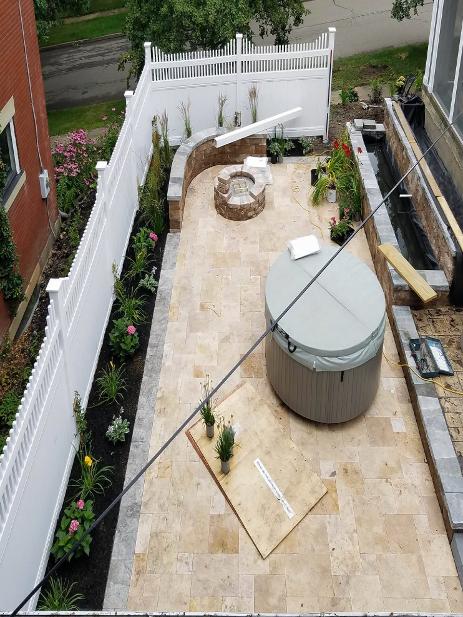 Qualifications
We have more than 20 years of experience planning, managing, and executing landscape and construction projects of all kinds. Our team is professional and reliable, and we will work within your needs.
Testimonials
4556 Log City Rd., Dundee, NY | (607)-592-7827